Welcome to the Neighborhood Academics and Athletics Association. Thank you for visiting.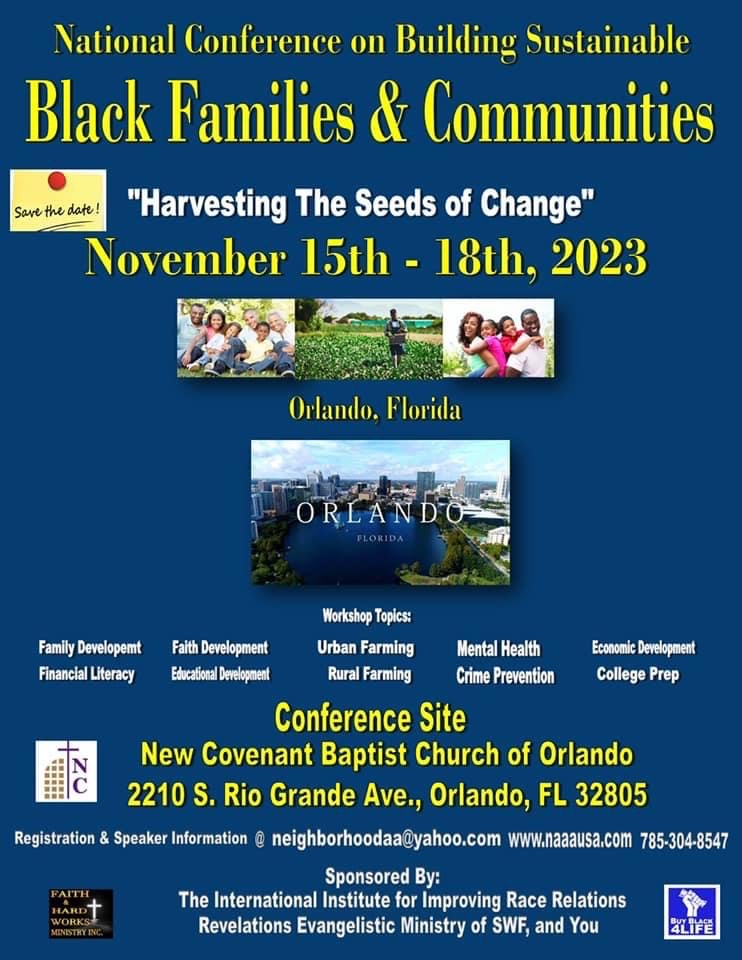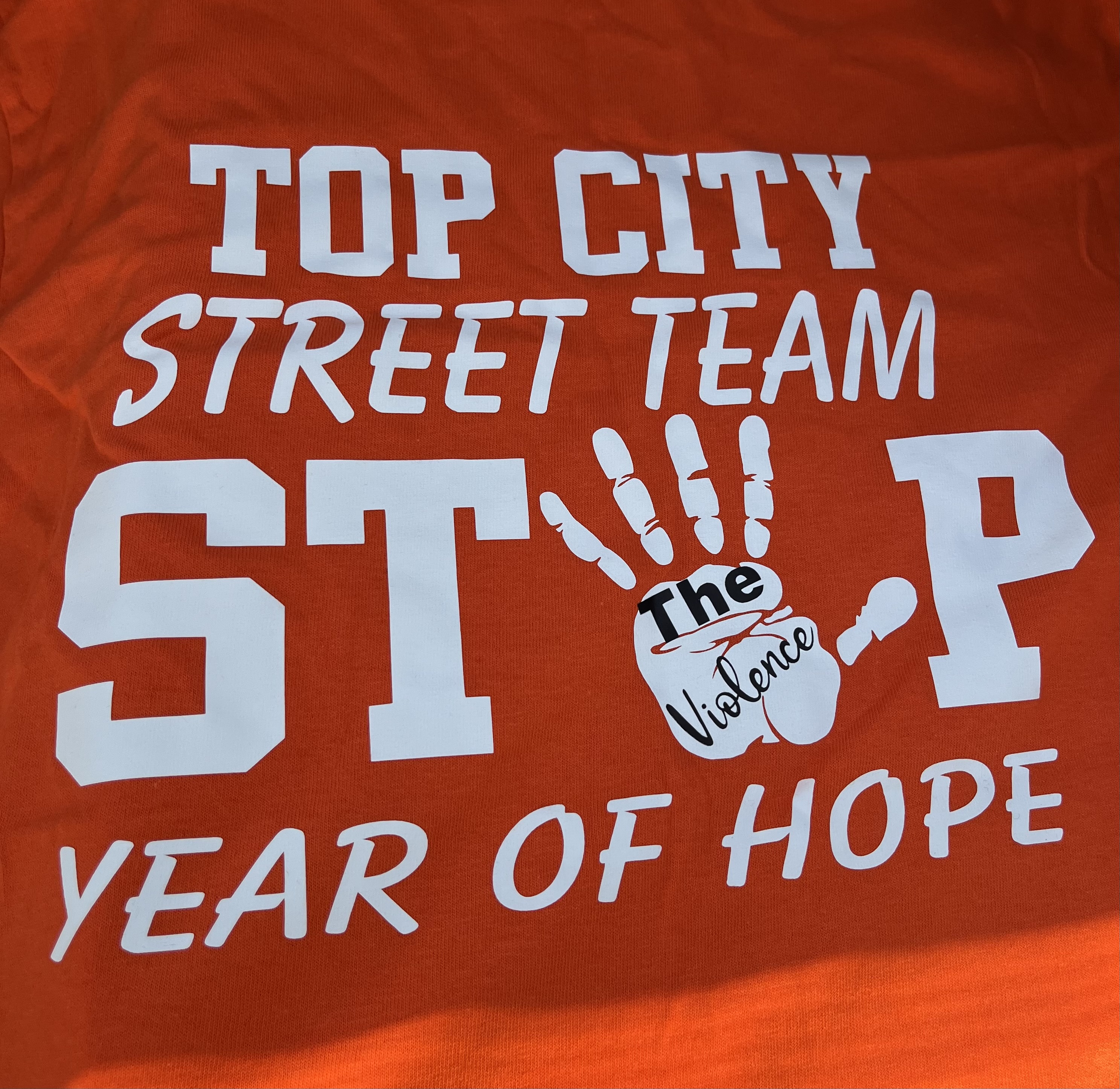 ;
Bishop L.F. Thuston, Church of God In Christ General Assembly Chairman and Keynote speaker at the 2021 National Conference on Building Sustainable Black Families and Communities.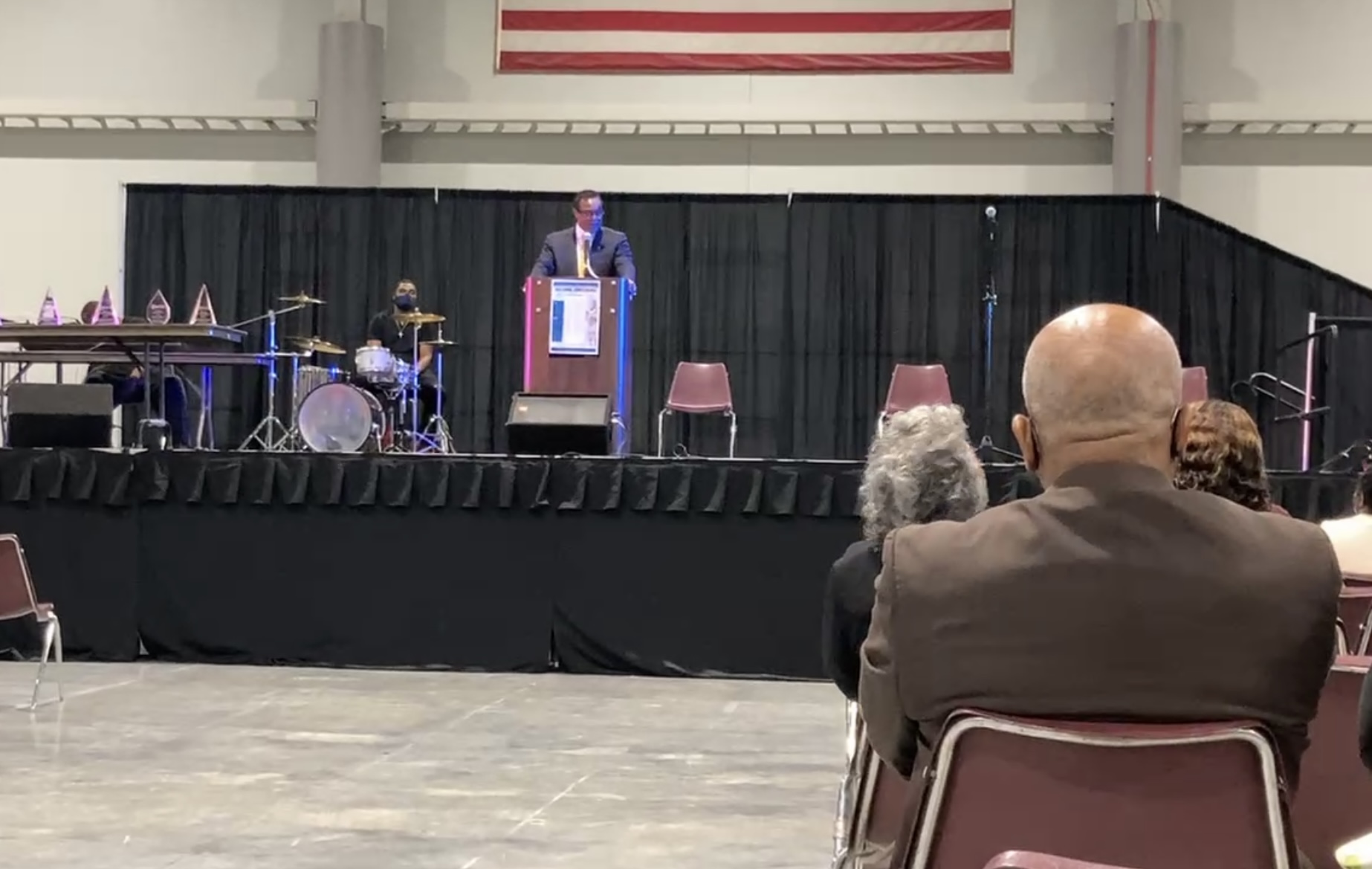 Ms. Camay Webber, M.C. of the 2021 Exodusters National Awards Show and Concert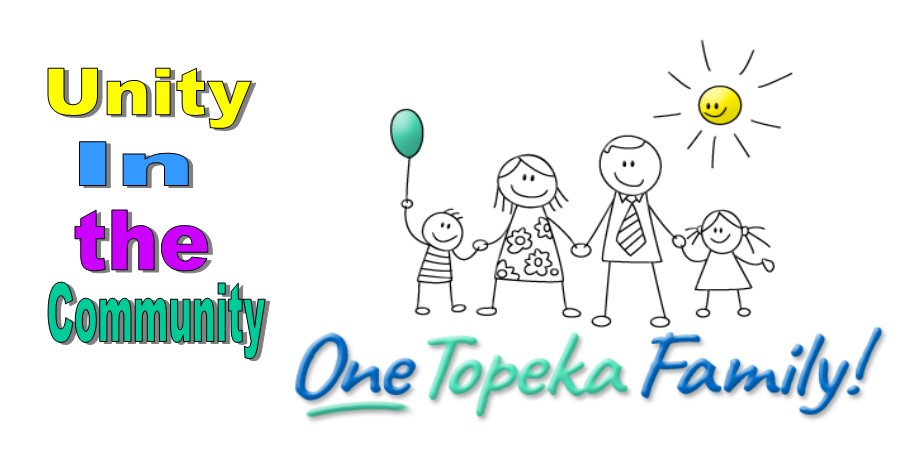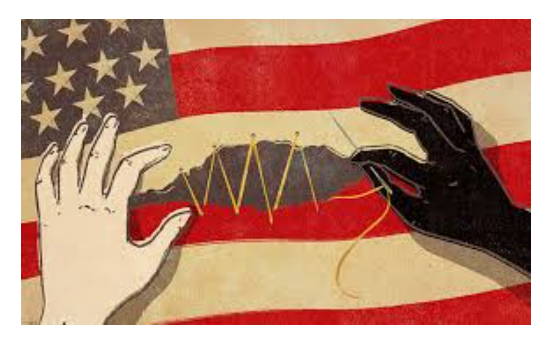 Please print, complete, and sign form, and email it back to This email address is being protected from spambots. You need JavaScript enabled to view it.
We look forward to having a chance to partner with you and your organization. For more information please call at 785-304-8547 or e-mail us at: This email address is being protected from spambots. You need JavaScript enabled to view it.
Sincerely
Curtis Pitts
President & CEO
---
LATEST VIDEOS
---
---
VIDEOS
---
Watch for our executive director, Curtis Pitts, at 1:37 in the movie trailer above.
Here is a video capture from the Cannes Film Festival nominated movie, "Home of the Brave", showing our executive director, Curtis Pitts, back in 1982 when he worked with Mrs. Coretta Scott King, widow of slain civil rights leader, Martin Luther King, Jr.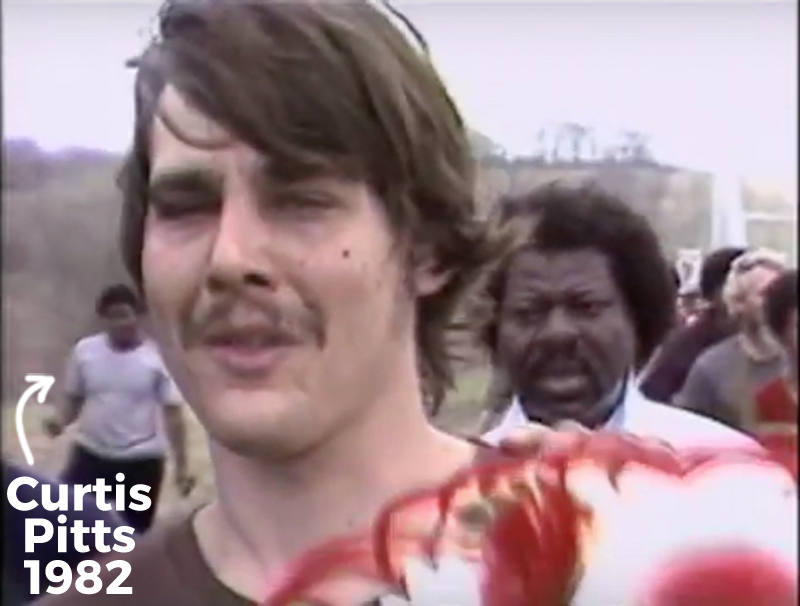 ---
Read the editorial from the Topeka Capitol Joural about the Kansas Black Expo...
---
Dear Concerned Citizens,
The Faith & Hard Works Ministry Inc of Revelations Evangelistic Ministry Inc. with team work at the community level has the the capability of providing a majority of what our citizens need. Through partnerships and hard work we can redirect the educational and social philosophy of the communities we live in. We can combat the violence, education gap, and the destruction of the family in our neighborhoods. We plan to put "Neighbor" back together with the term "Hood".
Our educational support & social development programs require that civic, church, educational, masonic, and all other grassroots organizations take their rightful place as the standard barriers of the community they are designed to serve. This is truly a hands on movement.
Partnering with the correct organizations is very important. We must also realize this is a volunteer driven effort. It is not a matter of dollars that will make this movement work. We should use of church and civic building that already have the capacity to house our youth & adult educational programs. We have retired teachers all over the United States that would volunteer one day a week for two hours. You must also use the Young Men & Women in your community that have business, leadership or sports training in various areas.
All education & sports programs should be free or so cheap that no child should be turned away because of cost. Yet we must require that all children and their parents participate in the neighborhood cleanups, fundraising, and daycare support programming.
It is clear our community has to look elsewhere for solutions to the ongoing problems facing the neighborhoods across America. The answer to the reoccurring deficiencies is right where the problem exist. Those solutions will require some traditional concepts such as hard work, dedication, and the sincere desire to change your Hood back into a Neighborhood.
Your support can be in-kind or financial, but the greatest resource we need is your time.
Sincerely,
Curtis Pitts
President & CEO
Neighborhood Academic & Athletic Association, Faith & Hard Works Ministry Divisions of Revelations Evangelistic Ministry Inc.