Registration & Forms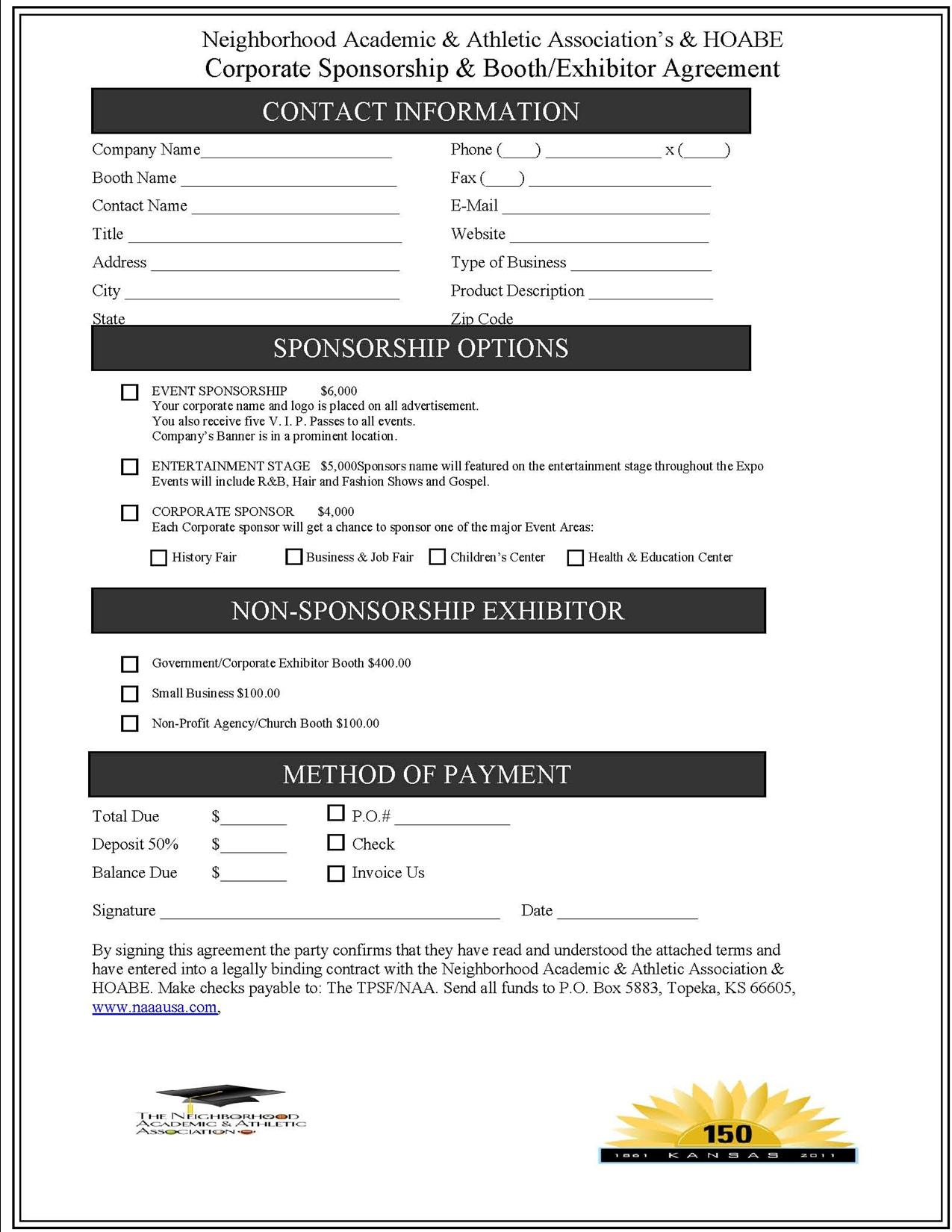 ---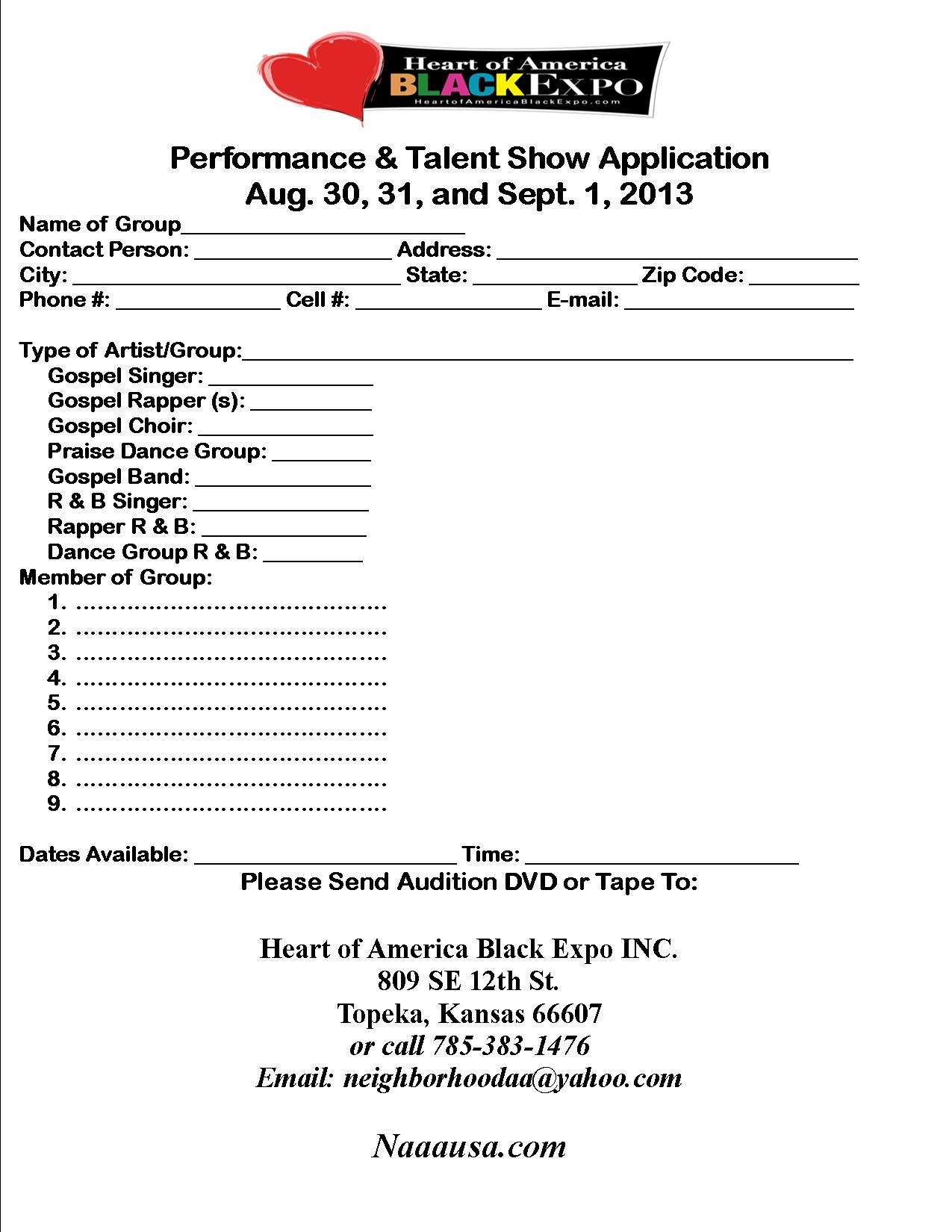 ---

---
Dear Hurricane Parents and Players,
We had a very successful year in 2012. The Neighborhood Acadmeic and Atheltetic Association goals are far more than just winning football games. We offer an after-school tutoring program Monday through Thursday and on Saturdays. Please stay tuned for an exciting 2012.
Thanks for all your support,
>Curtis Piltts
Executive Director
785-383-1476
This e-mail address is being protected from spambots. You need JavaScript enabled to view it
---
Nomination and Registration Forms
Register Now! Virtual How to Improve Race Relations
How to Improve Race Relations Virtual Conference.
Buy Now! Moses Brand Seeds, Inc.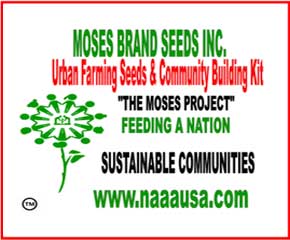 Education and Cultural Center Programs
Donate to NAAA: Save Our Youth & Community Education and Crime Prevention Programs
Individual Donation For NAA's Black Expo & Grant Fest
Booth Space for NAAA Black Expo & Grant Fest Magazine
NAAA Black Expo & Grant Fest Magazine Advertising