Registration & Forms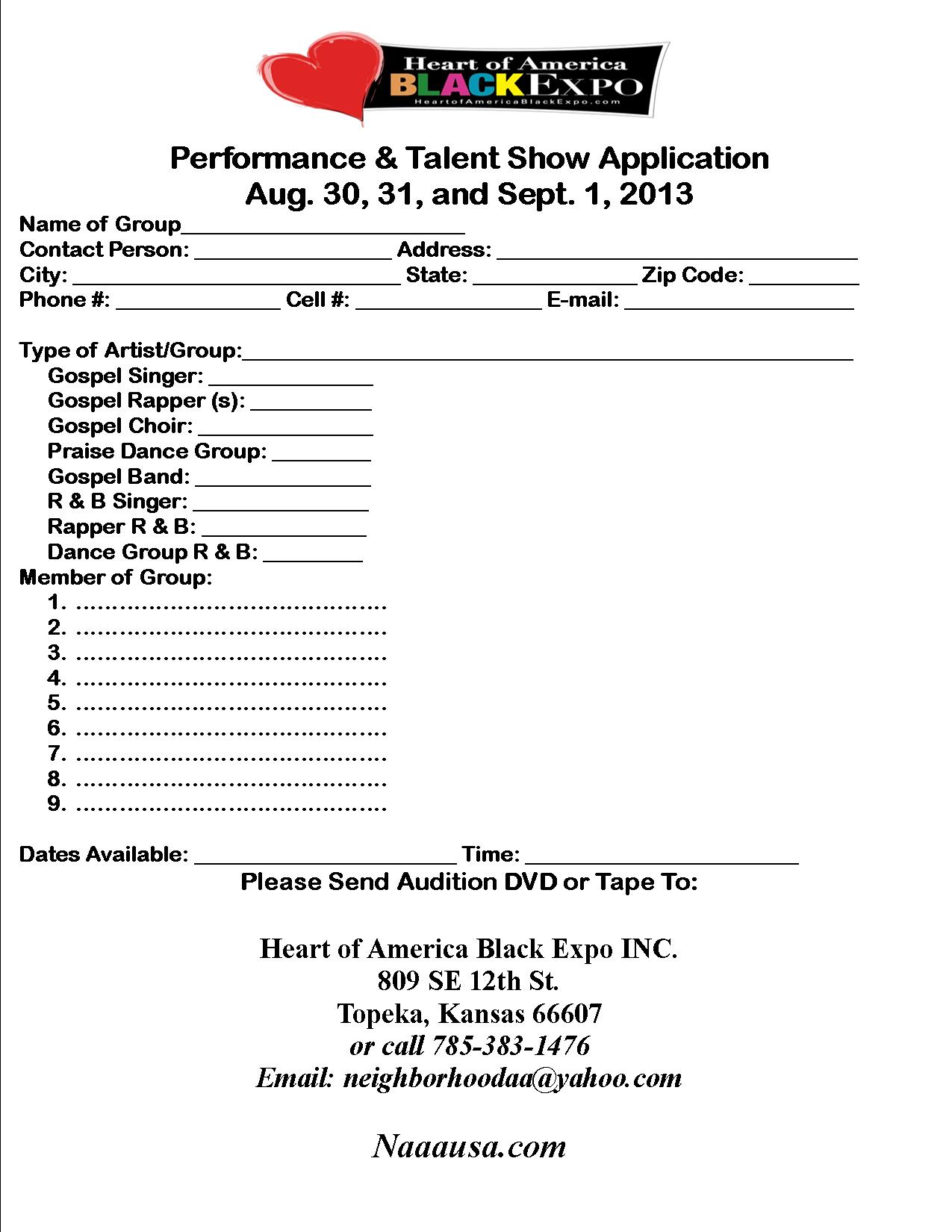 Dear Hurricane Parents and Players,
We had a very successful year in 2012. The Neighborhood Acadmeic and Atheltetic Association goals are far more than just winning football games. We offer an after-school tutoring program Monday through Thursday and on Saturdays. Please stay tuned for an exciting 2012.
Thanks for all your support,
Curtis Piltts
Executive Director
785-383-1476
This e-mail address is being protected from spambots. You need JavaScript enabled to view it
---
Nomination and Registration Forms
Martin Luther King Center of Topeka Donation
Individual Donation For NAA's Black Expo & Grant Fest
Booth Space for NAAA Black Expo & Grant Fest Magazine
NAAA Black Expo & Grant Fest Magazine Advertising