---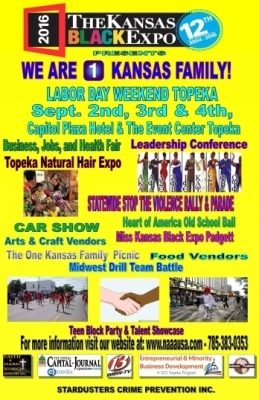 Click here to read a letter from the Executive Director, Davon K. Townsend
Thank you for visiting! We appreciate your interest.
The 2016 Award Recipients
Our 2016 Black Expo's Person of the Year Award Winner for Community Leadership:
PASTOR GREGORY DURANT SR. TRUE LIGHT CHUCH OFTOPEKA
Our 2016 Black Expo's Award Winner for Service Above & Beyond
WONDERFUL WORKS DELIVERANCE CENTER COGIC
:
Our 2016 Black Expo's Award Winners for Individual Community Services

PASTOR TONY STANLEY OF HARVEST CHURCH
The 2016 Black Expo's Youth Services Award Winners:

---
View the Heart of America Black Expo's Grant Fest Comercial for 2012:
Our Students at Kansas State University's College of Agriculture. Our College Prep Prgrogram starts from Pre-K through High School.
Our Students at Kansas State University's College of Agriculture. Our students start learning Agriculture lessons from Kansas State Univesity's Instructors early! Thank you Kansas State University!
---
We did it! Avondale East meets tough standards of "No Child Left Behind"
We did it! Avondale East Elementary School met the tough standards of the "No Child Left Behind" Federal and State Legislative requirements.
They made the required A.Y.P. (Annual Yearly Progress)!
785-383-1476 - This e-mail address is being protected from spambots. You need JavaScript enabled to view it
---
The Neighborhood Academic & Athletic Association Takes Northeast Kansas Students to Visit Dr. Martin Luther King, Jr.'s Birth Home, Burial Site, and the King Museum in Atlanta, GA. over the 2010 Thanksgiving Break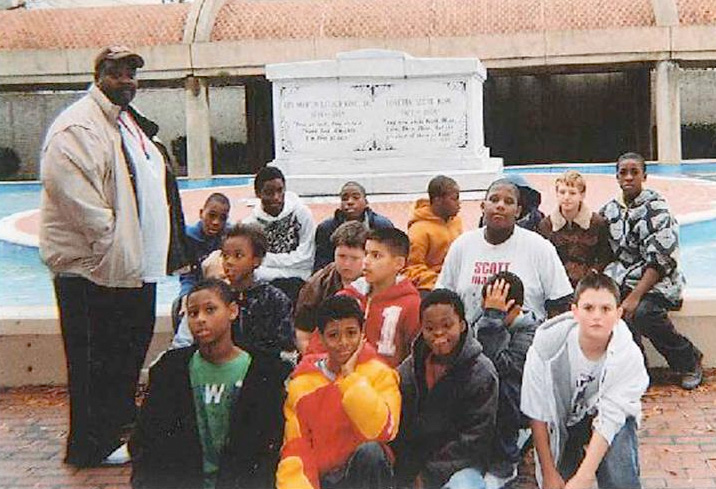 ---
Elite Topeka Hurricanes visit Siesta Beach, Sarasota, Florida
The Elite Topeka Hurricanes Youth Football Team visit Siesta Beach, Sarasota, Florida.
---
After School Tutoring Program at Avondale East Elementary School Topeka, Kansas
---
Middle School A.C.T. & S.A.T. Test Preparations Program
---
After School Tutoring Program at Avondale East Elementary School Topeka, Kansas
---
avon K. Townsend, Executive Director, assist students with their studies.
---
Thank You Volunteers & Donors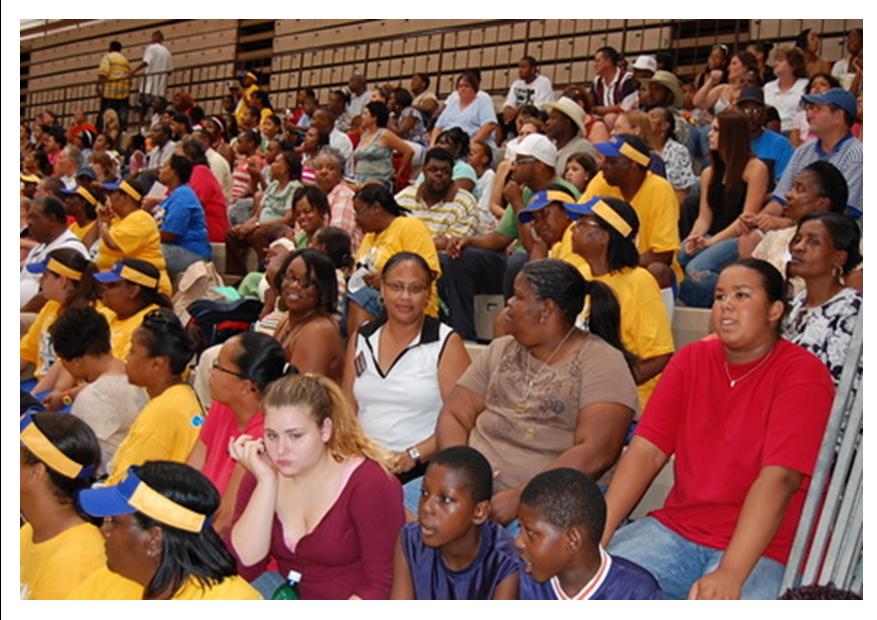 ---
The Mayor Reardon of Kansas City, Kansas, and Mayor Brewer of Wichita, Kansa welcome Expo and NA&AA events to Kansas City, Kansas
---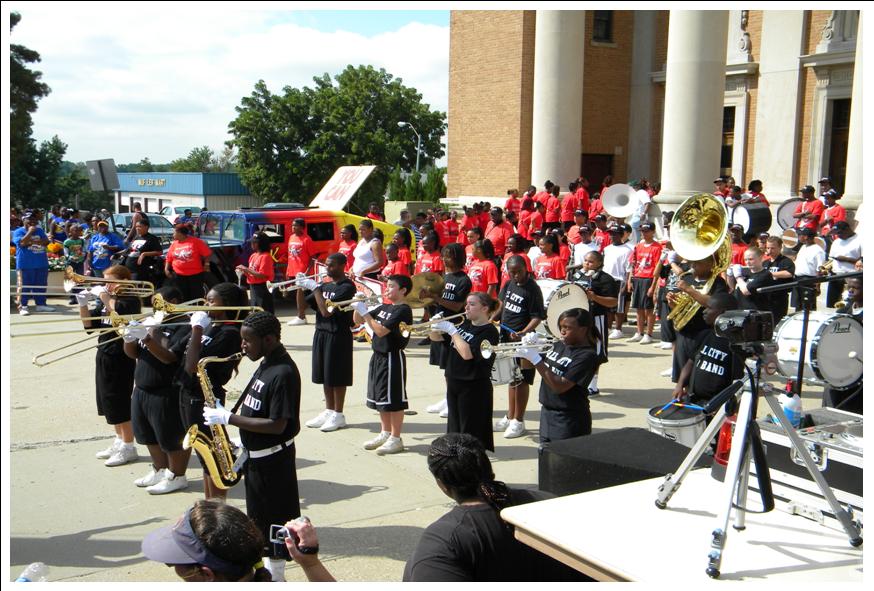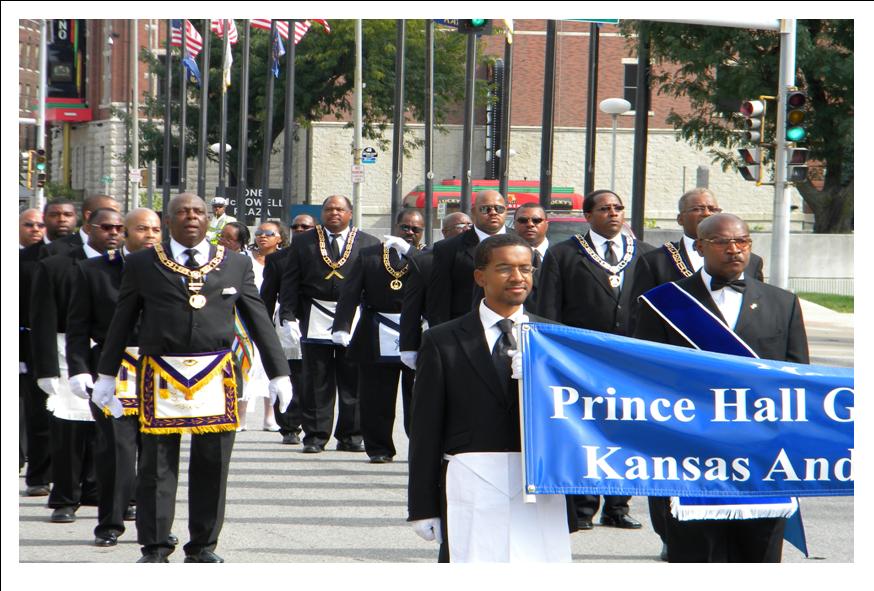 ---
Prince Hall Masonic Grand Lodge of Kansas led hundreds of youth and families in a NA&AA Sponsored Expo Parade to celebrate families.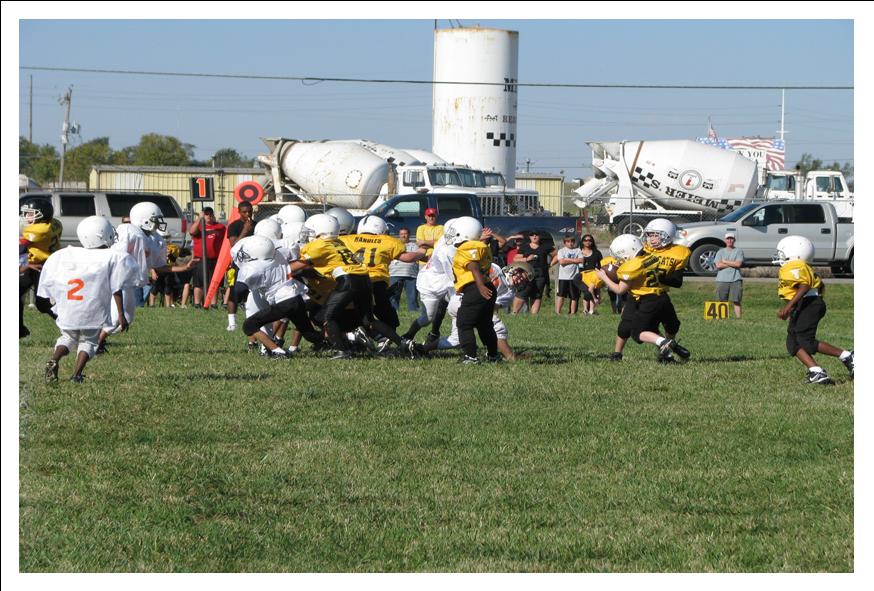 7, 8 and 9 Year Old Little Hurricanes (Pictured in White) lose to Holton in double over-time of 9 & 10 Year Old Championship Game of the YMCA League. Way to go Little Canes!.
---
The Faith & Hard Works Ministry INc. with team work at the community level has the the capability of providing a majority of what our citizens. Through partnerships and hard work we can redirect the educational and social philosophy of the communities we live in. We can combat the violence, education gap, and the destruction of the family in our neighborhoods. We plan to put the Neighbor back together with the term Hood.
Our educational support & social development programs require that civic, church, educational, masonic, and all other grassroots organizations take their rightful place as the standard barriers of the community they are designed to serve. This is truly a hands on movement.
Partnering with the correct organizations is very important. We must also realize this is a volunteer driven effort. It is not a matter of dollars that will make this movement work. We should use of church and civic building that already have the capacity to house our youth & adult educational programs. We have retired teachers all over the United States that would volunteer one day a week for two hours. You must also use the Young Men & Women in your community that have business, leadership or sports training in various areas.
All education & sports programs should be free or so cheap that no child should be turned away because of cost. Yet we must require that all children and their parents participate in the neighborhood cleanups, fundraising, and daycare support programming.
It is clear our community has to look elsewhere for solutions to the ongoing problems facing the neighborhoods across America. The answer to the reoccurring deficiencies is right where the problem exist. Those solutions will require some traditional concepts such as hard work, dedication, and the sincere desire to change your Hood back into a Neighborhood.
Your support can be in-kind or financial, but the greatest resource we need is your time.
Sincerely,
Davon K. townswnd
Executive Director
Neighborhood Academic & Athletic Association
Martin Luther King Center of Topeka Donation
Individual Donation For NAA's Black Expo & Grant Fest
Booth Space for NAAA Black Expo & Grant Fest Magazine
NAAA Black Expo & Grant Fest Magazine Advertising